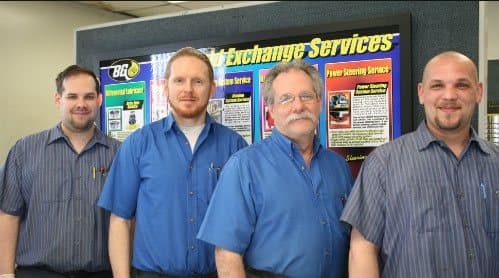 Founded in Rockville, Maryland in 1986
Superior Auto Service is your honest and reliable auto repair shop in Rockville, MD.
Since first opening in 1986, we have been providing our customers with top quality automotive services and have built a reputation for being honest and dependable.
Our ASE Certified technicians have the knowledge and experience you need to feel confident in the work being done to your car.
Owner Bob Kearns always knew he would own his own auto repair shop. From the day he took his first auto shop class in high school, his automotive repair skills and technical aptitude was clear.
He takes great pride in sharing his knowledge and skills and teaching his customers anything they want to know about auto repair. Superior Auto Service is known for providing for our customers.